Whether you are a full-time event planner or tend to organize events only every now and then, it goes without saying that the entire process can be stressful. There is just so much that needs to be done over a given period of time, and sometimes it is easy to feel like you will not really make it. However, it helps to have some support and the right advice to guide you along. Once you do it a few times, you get used to it, and learn how to manage our time and work better. In the meanwhile, why not take a look at the following tips for hiring a caterer for your event? After all, you want the food to be stellar right?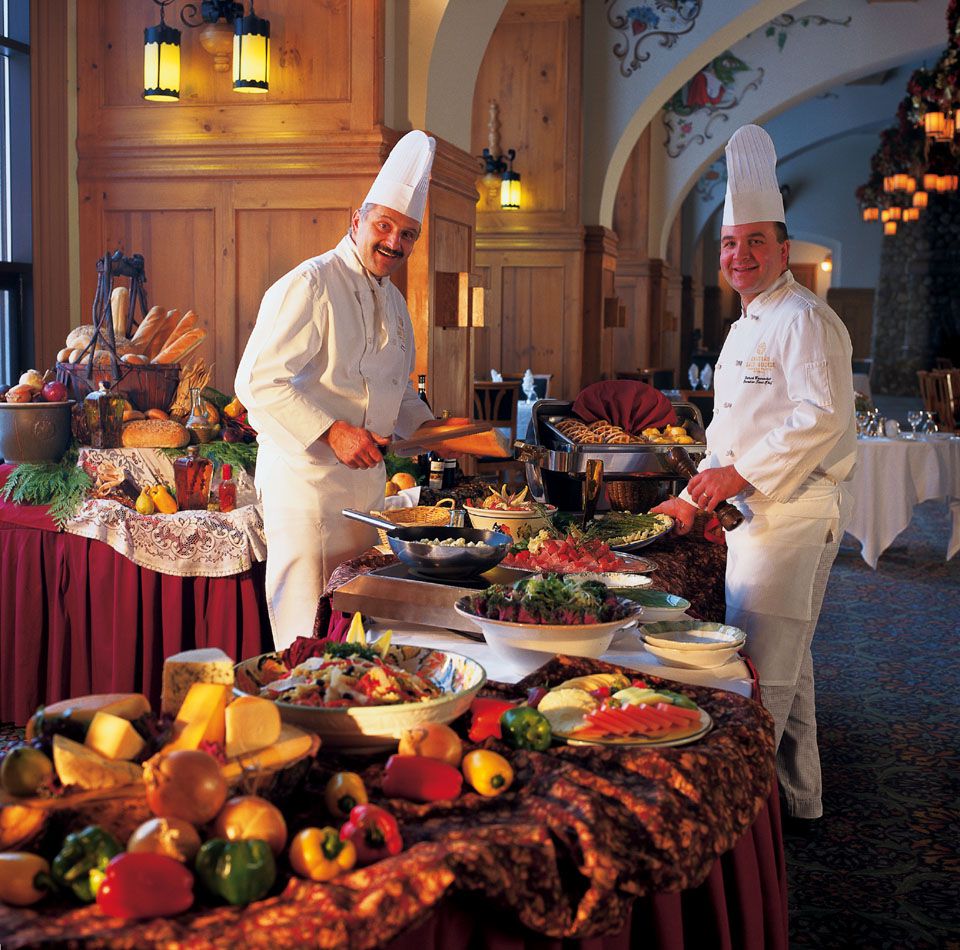 Be Specific
We understand that when you are presented with so many indulgent and tempting options it can be hard to make a decision, but you will have to. Otherwise, you are not going to get anywhere at all. By all means, scour through the complete menus, but think about what kind of food you want, say finger food for instance. Additionally, the time of the event plays a role, that is morning, afternoon, evening or night. You also want to take into account your guests' needs and requirements during that time.
Flexibility
You want your caterer to be flexible and updated. Check to see that their menus incorporate some of the latest and most modern foods as well. It is good to stick with tradition, but only with some dishes. Most people will want to try different options, but do bear in mind that for some events, you do not need extensive options. If you need the caterers to bring a bbq smoker for instance, then they should be able to accommodate that as well. Anything that makes your life easier in terms of food for the event. Such caterers are definitely worth it.
Request Menu Samples
Once you have discussed and gone over the various food options, why not ask them to send over a few samples for you to have a look at? Tell them to design them like the real deal, and send them over to you. You can then pick and choose depending on what you think will fit for your event and with your guests. Always link the tone with the theme of the event, and everything else in it too in the same way. Otherwise, it all looks disjointed.
Ask Around
And of course, last but not least, seeking recommendations from those around you. First-hand accounts are probably the best reviews you can get, so if you do know people who have hired good caterers before, then why not save yourself the hassle and just ask them?You can meet with the caterers face-to-face and suss them out for yourself. Chemistry is no doubt important here as well, since you will be interacting with each other and communicating throughout. A good relationship is essential here.
Please follow and like us: